Welcome to our final day of introductions so pleased you could join us with all the busy festivities going on!
This fabulous set is called DesignA Tweed
in keeping with other builder sets this one has so many many possibilities, you can create and design endless plaid, checks, herringbone, tweed, harris etc.
Perfect for fabric on your mixed media artwork, background on cards and special themes for those all important male recipients.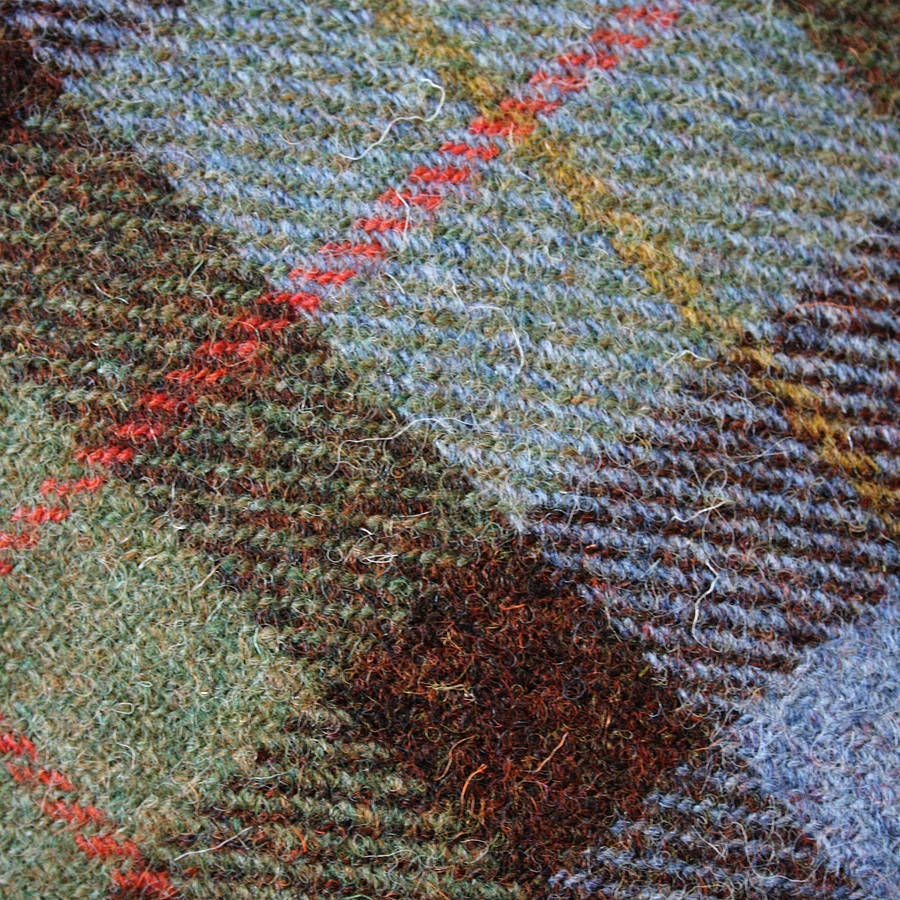 The strips image are mirrored as this helps to get the perfect weave direction and solid when you are creating a check.
The single houndstooth can make a cross and both the blocks of houndstooth can work in the pattern, it's
also great for borders too.
DesignA Tweed will be available for purchase on Sat 19th December.

It will retail for £14.00

DesignA Tweed contains 20 images, there are two sizes of houndstooth block, solid squares and striped squares, striped stripes for crossing over each other, a single line for creating solid stripes and a texture kissing image for adding an authentic wool look.
I was so pleased with the burberry result, I've stamped the black using the medium stripe, then stamped again in pale ink between and then the thin red stripes. I coloured the remaining pattern with copic marker. I will definitely be trying this version again. I paired it with Thank you stamp.
I loved this grey check but the photo is making the red really really pop out, and it's just not that overpowering in real life. The strip at the bottom of the card has a subtle houndstooth stamped tone on tone. I finished off with the big Love & Laughter Sentiment stamp.
I wanted to create a feeling of tweed with this one, I think I would use a darker ink next time. The fabulous deer was heat embossed in gold on acetate then fussy cut out, I teamed it with a Christmas sentiment but I think it could work with any type.
I stamped the stocking in the herringbone stamp in red ink on cream card. The background is a very dark green and I stamped the solid lines and heat embossed in gold.
I use a cosy
Christmas
sentiment to finish.
I really have so so many ideas of checks and plaids that I just tried a few on some mini heart tags. They've been dipped in gold tee hee, no I have heat embossed the bottom part... a little faux gold leaf but really it just looks like embossing lol!
This picture shows the shine better.
We have an extra special someone joining us today too, the marvelously talented Keren has agreed to Guest Design for us again...yay!
AND for even further inspiration, pop by the following Team blogs and check out their gorgeous projects...
I'm sure the schools are finishing for Christmas holidays today, I hope you have a lovely Christmas and we will be back in the new year for our next challenge.
Enjoy a wonderfully creative holiday!
HuGs Kim & the Team x