Welcome, I hope you've enjoyed a lovely Christmas,
It's time for the first challenge of the new year and it's a fun easy one...
We've missed the last fortnightly challenge as it fell on Christmas day!
"Anything Goes"
So, as the name implies anything goes, let your creativity go wild and make something you've always wanted to!!!
Paperbabe Stamps Challenges are open to everyone...
As usual you are welcome to combine with other challenges.
Please be sure to link your project below for a chance to win Paperbabe Stamps Gift worth up to £20*.
Thank you to everyone who entered over the festive season I will announce winners next week, so time get 2016 off to a creative start and peruse the design team's projects...
Kim created her mixed media piece using the mini rag tails mixed media template, coloured with watercolours, alongside the mini Head & Torso template coloured in pastels. The face was stamped from the mini Female Face set directly on her pastel coloured face. She's still considering adding a pair of winter fairy wings, we will see...
so I make a two bookmark since I love to read I thought the be a great gift to myself i want to keep it simple and clean (CAS) I using the Profile Face mini and Design A Tweed for this two bookmark very easy to do I added some glitter over the start and the small square as well hoping you get inspired.
Delphine
used the
Profile Face Mini Stamp Set
and the
Profile Face Mini Curly Fringe Template
to create her portrait. She used watercolour, Zig Clean Color Real Brush and Copic Markers for the colouring.
Dawn
We hope you feel truly inspired and join in the challenge
Enjoy a fun & creative day!
The January Sale is still on... click picture to grab yourself a bargain,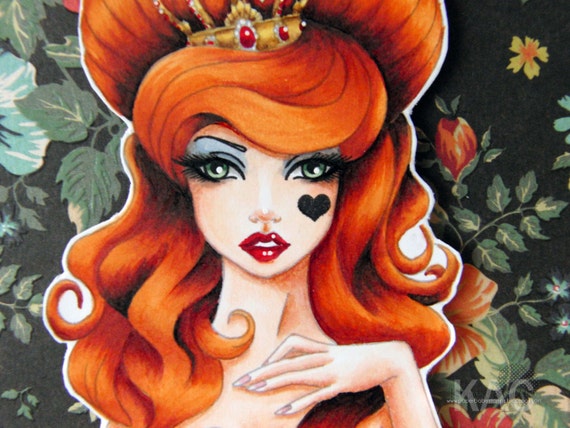 *So, if you use Paperbabe Stamps in your projects you have the chance to win £20 of Paperbabe Stamps, otherwise the prize will be £10.